Hosting a radio show about the wine industry is not what I expected to do when I moved to Sonoma County in 2011. I've worked in radio a majority of my life but thought my broadcasting days were left to the airwaves of year's past, yet through serendipitous events I found myself as host of "On The Wine Road."
It was my choice to record the interviews on-site rather than have guests join me in studio. That allows them to be more relaxed and the sheilds come down. Yes, I put a lot of mileage on my car but I love traveling through the beautiful regions to spend time with the fascinating people who are so passionate about their craft. Sonoma and Napa are my home base, but I've conducted interviews throughout California, the Northwest, across the U.S., and now internationally.
In my interest to learn more and also to have the ability to make a contribution, I have become a board member of the Sonoma County Wine Library Association and the Napa Valley Wine Library Association. Both present informative and enjoyable events and possess incredible collections of recent and historical material. The wine libraries are important resources for anyone in search of information on winemaking, the people, and the history of the regions.
My quest for greater knowledge also led me to get certified as an American Wine Expert, WSET Level 2 and become a Certified Specialist of Wine.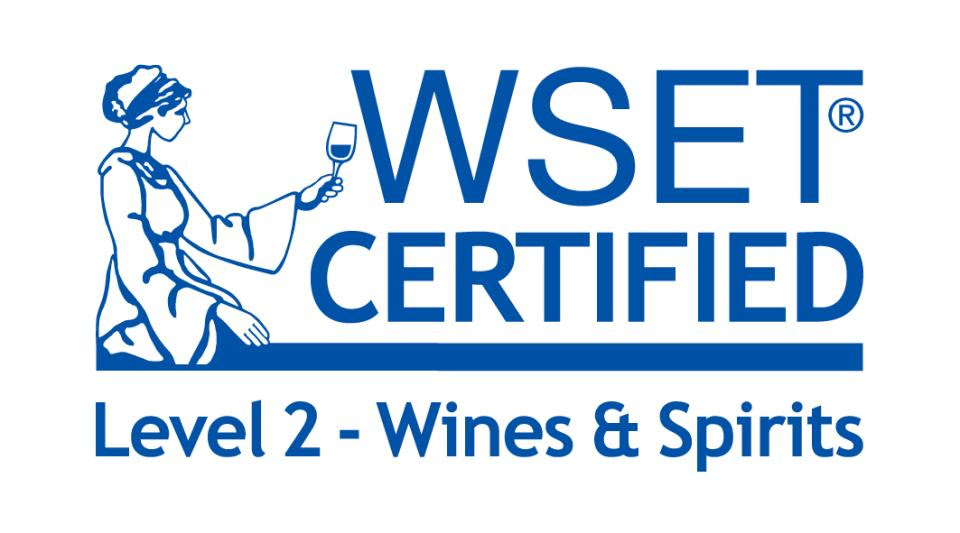 I look forward to many years of telling the stories of the people who contribute to our wine country lifestyle. If you have thoughts or suggestions, reach out to me at jeff@onthewineroad.com. I'll see you out there!